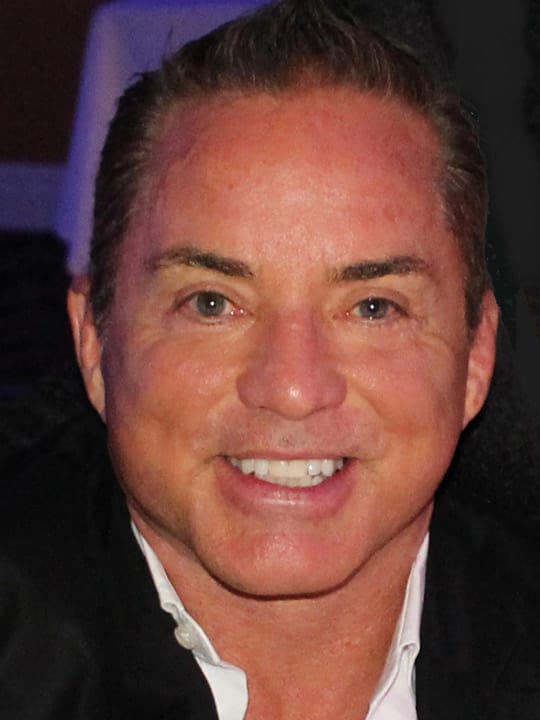 Master Jim Campbell
Owner and Master Instructor
5th Degree Black Belt ~ World TaeKwonDo

Black Belt Helio Gracie Jiu-Jitsu / awarded by Royce Gracie
Krav Maga Certified Instructor
Gold Medal 2000 Pan American Jiu-Jitsu Championship
The heart and soul of a great Martial Art school are its instructors and this is where Harmony excels. Harmony owner and Master Instructor Jim Campbell started his training in the Art of Judo at the age of 12 and has spent the majority of his life gaining and sharing martial art knowledge. In 1987 Master Campbell opened a small TaeKwonDo club in Breckenridge, Colorado. Word quickly spread throughout the region of his martial art skill and his unique teaching style. Within five years, he had six schools and had built the largest TaeKwonDo organization in the state. He was appointed State Tournament Director by United States TaeKwonDo Union President, Grand Master Sang Chul Lee.
He currently holds the ranks of 5th Degree Black belt awarded by World TaeKwonDo and Black belt in Gracie Jiu-Jitsu awarded by Royce Gracie. In 1990, his extensive work in women's self defense lead to his decision to write and produce what was to become the most popular women's self defense video on the market. The video called "Women Strike Back" has been used by universities, fortune 500 companies, and police departments nationwide. It was universally praised in the media with feature articles in the Chicago Tribune, Houston Chronicle, Los Angeles Herald, and the New York Tribune just to name a few.
Believing that true martial artists must constantly be striving to grow as a person and to expand their skills, he has in more recent years (the past 15-20 years) immersed himself in the arts of Gracie Jiu-Jitsu and Krav Maga. In 1997 he was selected to represent the Gracies in Palm Beach County and awarded a Gracie Jiu-Jitsu Training Association. In 2003, he became the area's only official representative for Krav Maga Worldwide.