Harmony Partners are a select group of local business owned and operated by Harmony Martial Arts Center students and families. Please support local business and your fellow Harmony members and families (many offer Harmony member discounts).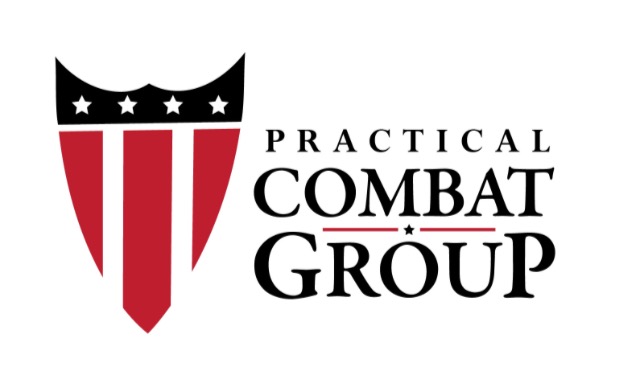 Practical Combat (PCG)
Practical Combat Group is a company devoted to providing education and instruction to responsible citizens in areas of firearms training, situational awareness, and self -defense techniques. Note: This is Mr. Campbell's personal firearms instructor. They are highly recommended for those new to firearms, those seeking their Concealed Cary License and for advance tactical training.
http://www.practicalcombatgroup.com

Jupiter Fitness

Jupiter Fitness is only a half mile away from Harmony! Parents why not drop the kids for their lesson here at Harmony and go jump on a tread mill. Jupiter fitness is generously offering Harmony members and families an absolutely FREE, no obligation 30 Day Trial. Ask for Mike Roca (membership director). 561-575-2622 Note: Mr. Campbell highly recommends this facility and has been a happy Jupiter fitness member for 20 years! http://http://jupiterfitness.com/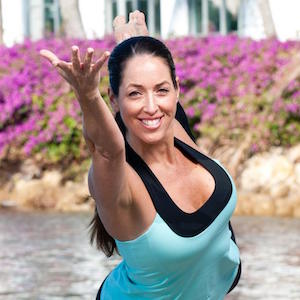 Yoga for Everyone
Whether it's to support your martial arts training, stress relief or overall quality of life improvement, practicing Yoga with Holly Briscoe at Yoga for Everyone will produce profound results. Offering group and private instruction. Note: Holly has been Mr. Campbell's private Yoga instructor for the past 7 years. http://https://www.facebook.com/Yoga-For-Everyone-109342619123857/timeline/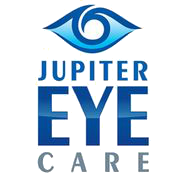 Jupiter Eye Care
Offering Harmony members and families Free Lenses with purchase of children's frames!
http://http://www.jupitereyes.com/


Jupiter Healthcare and and Chiropractic
Chiropractic, Physical Therapy and Massage
Free Consultation and Exam for Harmony Martial Arts Family. ($90 Value)
James McErlain DC
http://www.jupiterbackandneck.com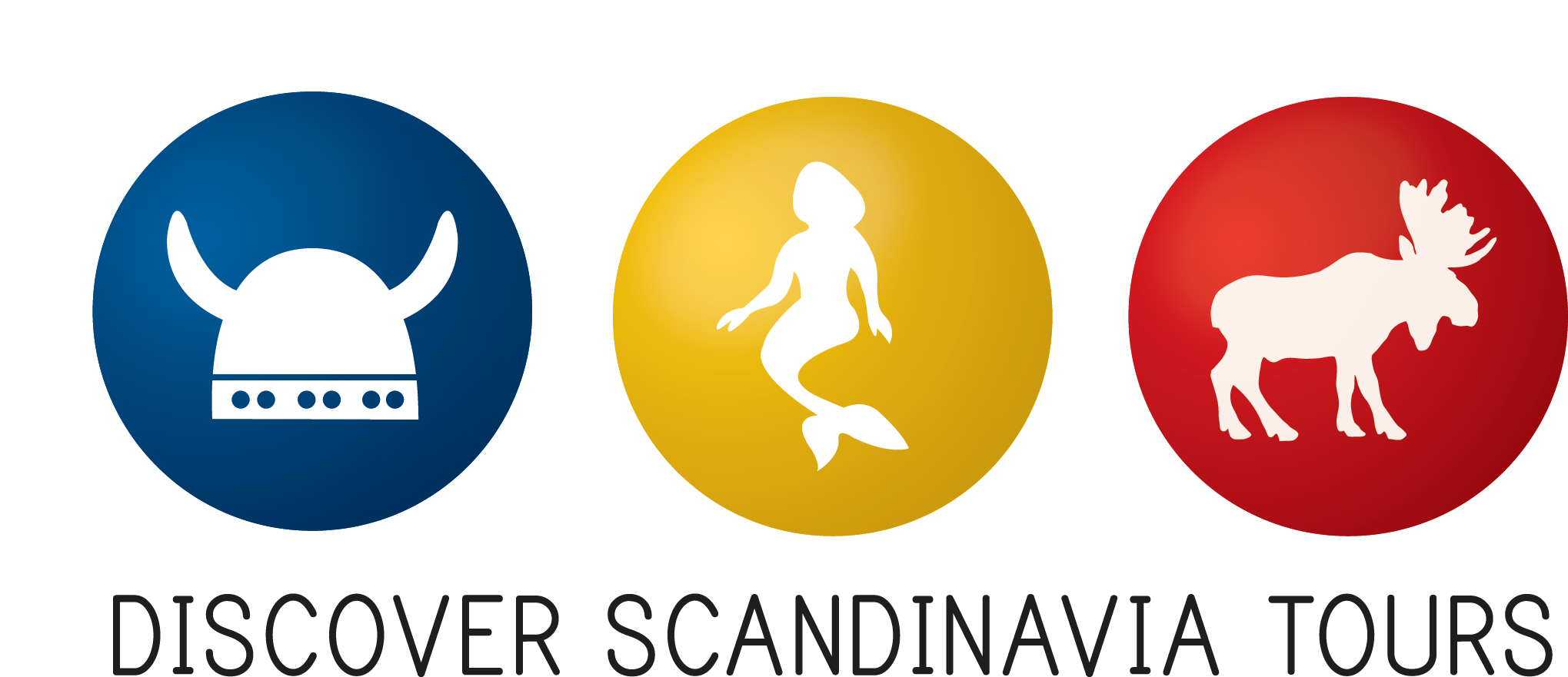 "Discover Scandinavia Tours is a travel agency and tour company dedicated to creating unforgettable, 100% customized vacations to the Scandinavian countries: Norway, Sweden, Denmark, Finland and Iceland. We will design your vacation based on your travel preferences and ensure that you experience all of the beauty and excitement that the Nordic Countries have to offer.
www.discoverscandinaviatours.com
https://www.facebook.com/DiscoverScandinaviaTours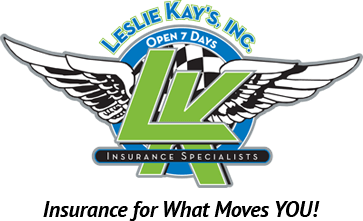 We combine our passion as insurance pros with the enthusiasm for the open road and waters. With our understanding of what moves you, you get customized coverage that fits your specific needs. We're the experts for the right and most affordable Motorcycle, RV, Automobile, and Watercraft coverage to protect your investment. We even offer Umbrella, Golf Cart, and Snowmobile coverage and we have recently added Homeowners and Commercial Liability coverage. Nobody else works longer, harder, faster or smarter to help you. Wherever you happen to be, we will be there with you throughout all your adventures.
www.lesliekays.com 561-736-5400 Fax 561-732-4400

One Complimentary Class (1st time guest) and 10% off packages for Harmony members and families.
Call Wendy Brown 561-427-3656. 1601 Commerce Lane, Ste 104 Jupiter Fl. 33458 http://www.gocoreconcepts.com/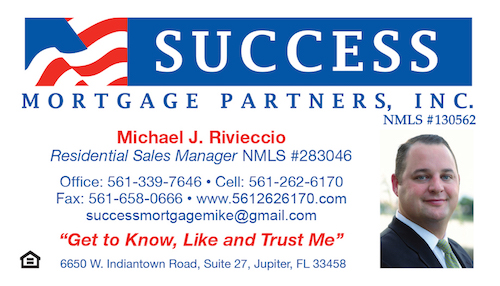 $250.00 off closing costs when you mention that you are part of the Harmony Martial Arts family. The discount is applied at closing.