Just finished up another great summer camp with an especially awesome group of Harmony students!!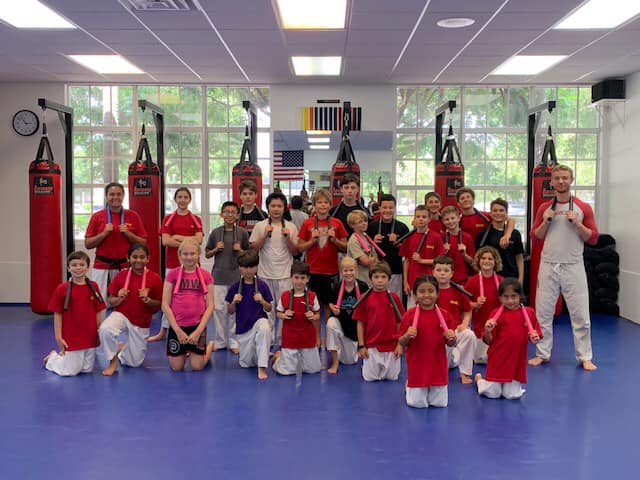 Our weapon this year was nunchaku (nunchucks)! Our campers learned how to do figure eights, spins, flourishes, tricky catches, and more!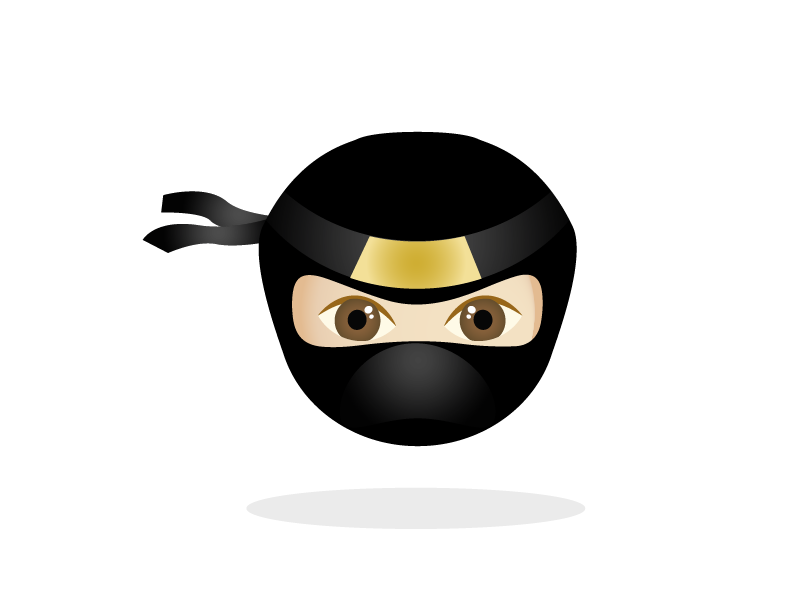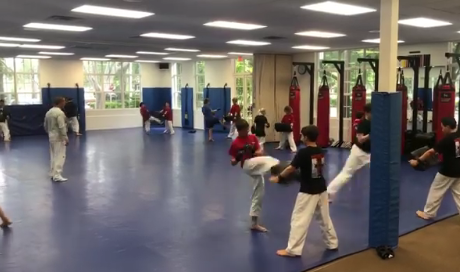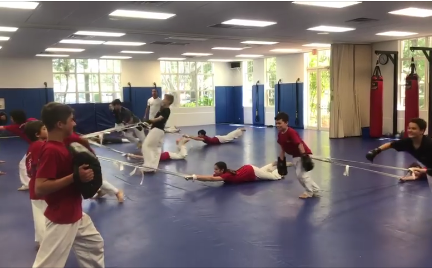 We did plenty of exciting martial arts training with fun drills like 'Find the Holder' and 'Super Sled Dog', plus so many games that we've frankly lost count!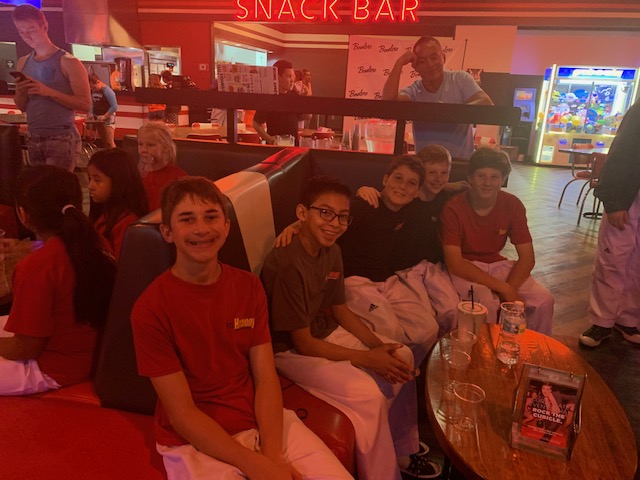 And final day of camp means Bowling and Pizza!! The perfect way to wrap up a truly EXCELLENT week 🎳🍕👍 Can't wait to do it again next year!!